About AcerPure
Every Moment Simply Pure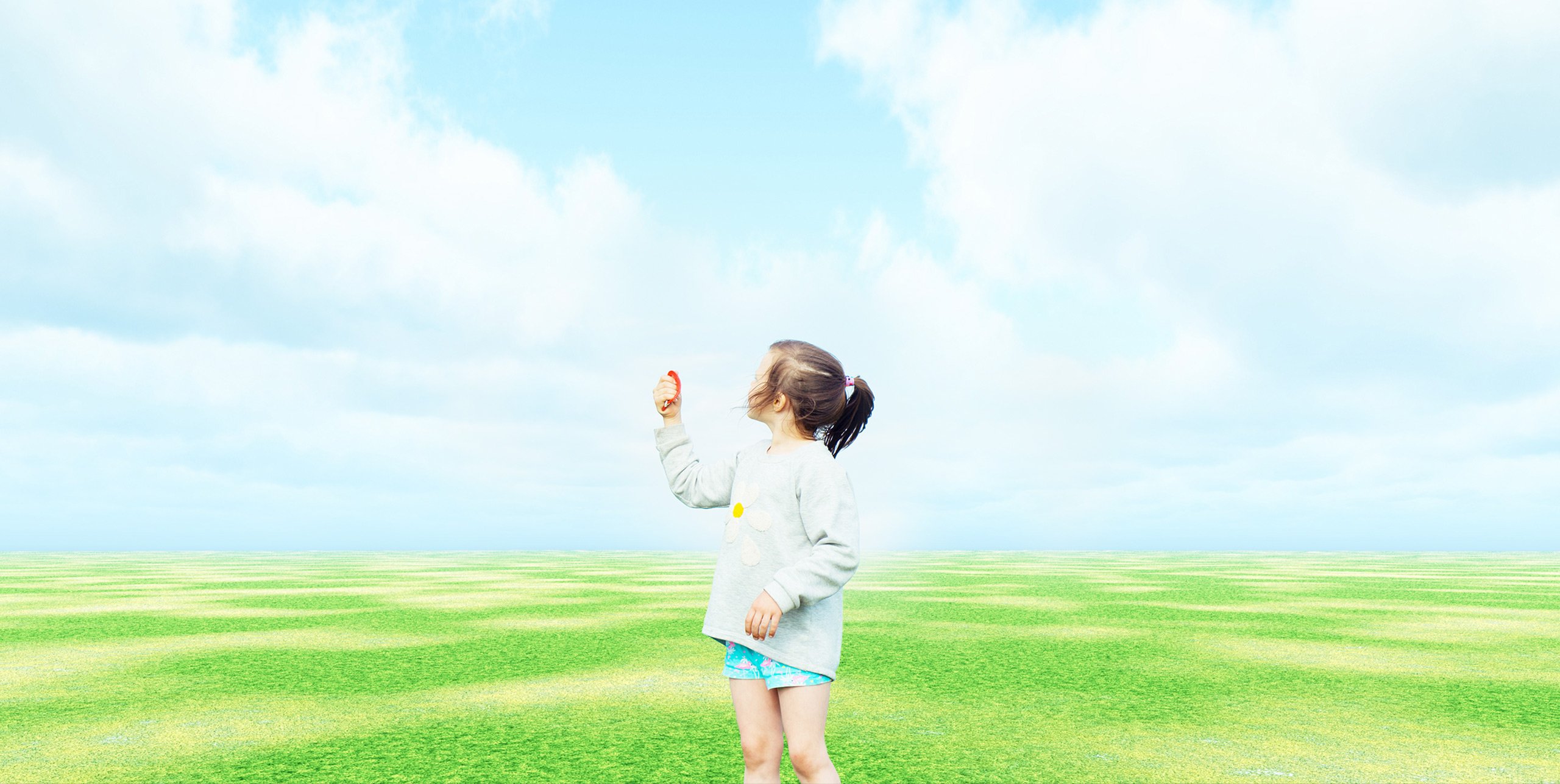 Three major components of life: Sunshine, Air, Water. Human cannot live without clean and fresh air. AcerPure Inc. is a subsidiary of Acer Group. Since the establishment of acerpure, it has always seen "Improving Human Quality of Life" as its important corporate mission. The company is dedicated to providing all sorts of high-efficiency and high-intelligent purifying technological products.

Whether you're in public or private spaces, we truly believe that every deep breath you take is equally important. acerpure has put careful thoughts into creating indoor air purification products that cater to different environments. The company has established itself as a one-of-a-kind "professional air solutions" brand. Up until 2020, more than 2,500 elementary schools and junior high schools in Taiwan have started using acerpure commercial solutions and products. The "one-stop" air quality product services, air sensing, air assessment, and air improvement, consistently serve as the safeguard to nation's respiratory health.

For home-living settings, Acer launches a new brand, acerpure. The product "air treatment appliances," bringing consumers a new lifestyle that combines "Smart" and "Freshness". In this way, everyone can enjoy the Simple Pure from the technology at Every Moment.